My passion is to support positive change in people. This process of moving toward one's goals building on the strength and potential that lie in every one of us. A truly inspiring experience to witness the enormous strength of the change transforming not only individuals but entire teams or companies alike. I value quality and fairness, therefore I have pledged to abide by the International Coaching Federation (ICF) Code of Ethics.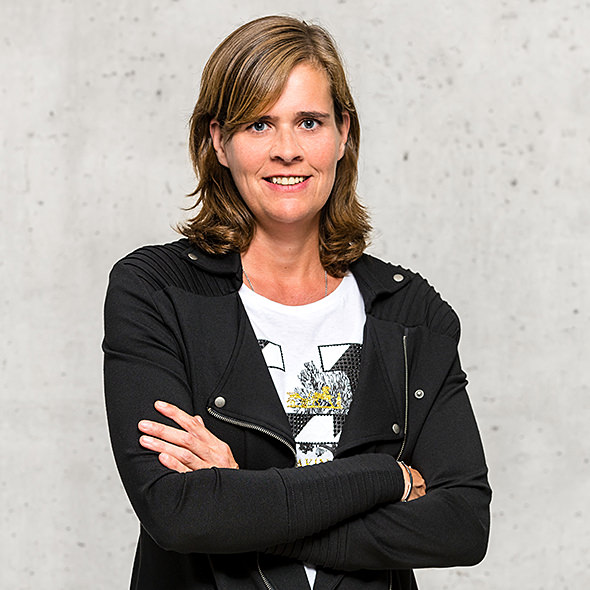 More than 20 years of post-graduate work experience allowed me to explore different facets and functions of the corporate world. Starting off as a trainee in the German banking industry I quickly became fascinated by the connection between thriving businesses and successful people in the workplace. Therefore, I decided to pursue a degree in Business Education. This particular interest has stayed with me through the years. When I entered the insurance industry as a young professional I focused on the sales organization and managed various projects aiming at the identification of critical success factors in the sale of complex insurance products. Naturally, I took the next step and joined the sales organization myself taking full commercial responsibility for results.
Progressing to management level, I started recognizing that the key to successful leadership lies in valuing human individuality: Depending on the individual team member it takes a personalized approach and use of management tools to achieve results.
Having gained extensive experience in sales, I dove into project management. In 2012, I received the award for "best project of the year" offered by Allianz Group worldwide. Project management allowed me to see and experience leadership from a completely different angle further strengthening my belief that trust, integrity and honesty are more powerful leadership instruments than status and hierarchy levels. Having seen how good leadership consistently and sustainably improves team results I became convinced that these leadership principles deeply rooted in corporate culture would prove an invaluable asset to companies.
I was over the moon when I was offered the position as head of the new Change Management department. Alongside my team I was able to explore new ideas and develop innovative concepts. Throughout my career as a manager, employee development has always been one of my top priorities. I strongly believe that placing trust in people and creating space for personal development will be a highly profitable investment yielding superior results where team members share and build know-how. Work can ultimately be fun!
Building on my profound experience as a manager and project lead in a leading German corporation (DAX 30) I completed all required training to be certified as a Systemic Coach/Consultant as well as Co-Active Coach.
You can reach me at:
Eva Kemme
Telefon: +49 (0)176 3000 3400
info@kemme-coaching.de